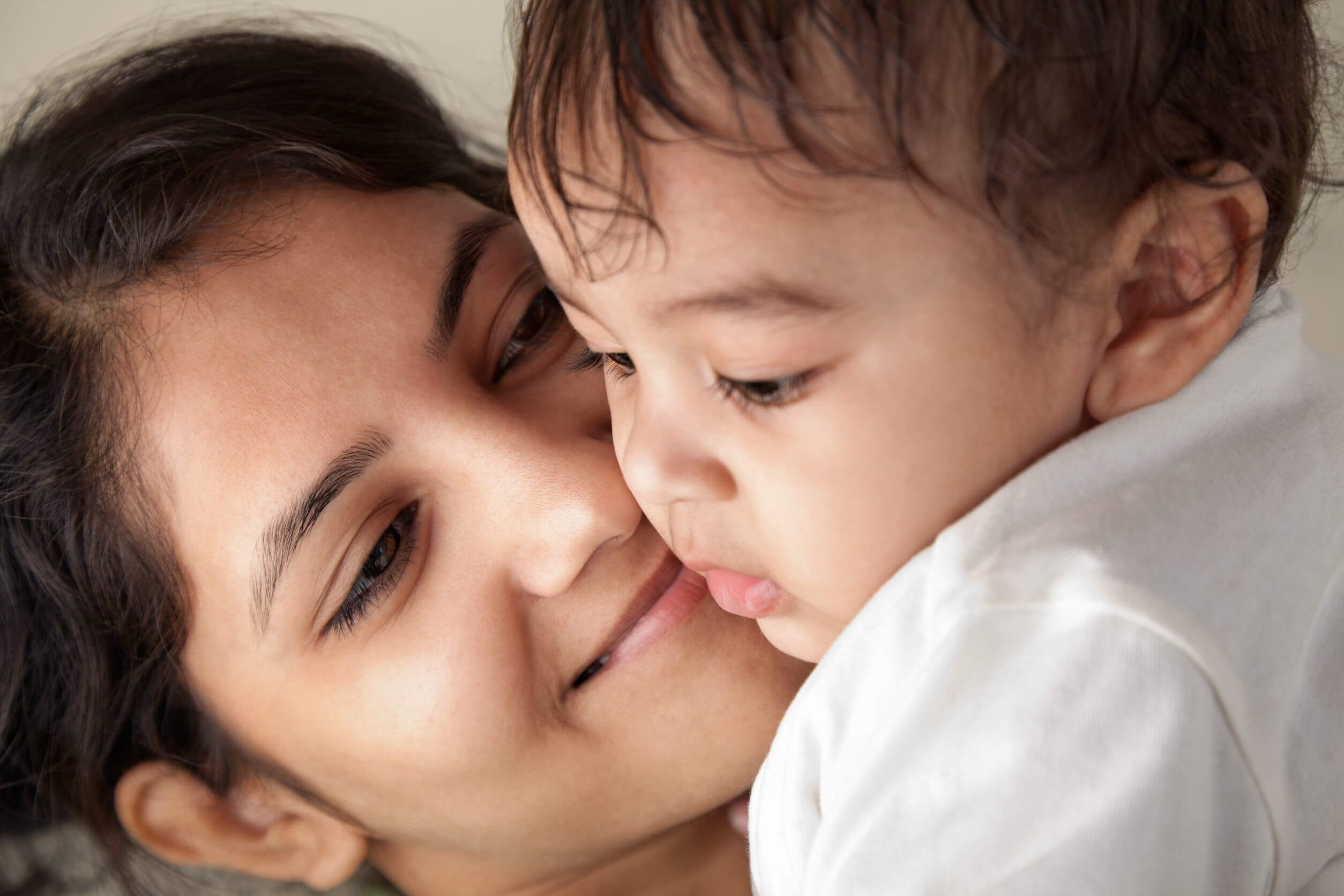 The Massachusetts Department of Environmental Quality (MDEP) has declined our open records request for public disclosure of the list of approximately 200 TCE-contaminated sites that the state is planning to revisit to determine whether indoor air poses a risk of cardiac birth defects through vapor intrusion, which occurs when below ground pollution rises into indoor air.  The internal review, which is expected to take years to complete, was announced earlier this year at a public meeting hosted by MDEP on January 28.
Recent human studies indicate that prenatal exposure to Trichloroethylene (TCE) may cause developmental effects such as spontaneous abortion, congenital heart defects, central nervous system defects, and small birth weight, according to the U.S. Agency for Toxic Substances and Disease Registry.  In 2011, EPA classified TCE has a human carcinogen.
On February 18, Citizens for Safe Water Around Badger (CSWAB) submitted a public records request to MDEP for its list of 200 sites to "assure that the information is made immediately available to the public, particularly women of child-bearing age who may wish to know of POTENTIAL (sic) TCE sites of concern where they live and work."
"As noted in public comments by MDEP, some of these sites have been closed for a very long time and current residents, owners and workers may not be aware of the former site history," CSWAB emphasized.
Initially, state officials denied the existence of any such list but the April 7 letter to CSWAB from Margaret Shaw, Public Records Coordinator, states that the MDEP has determined that "there are records within its custody and control and that are responsive to your request, but are exempt from the definition of a public under M.G.L. c. 4, § 7(26)(d), the Deliberative Process Exemption.  MassDEP is not releasing the exempt records."
"Since the information requested is draft and subject to further investigation, the draft list that currently exists is exempt from disclosure under the deliberative process exemption," Shaw added.
CSWAB has encouraged MDEP to voluntarily share the list of suspected sites on its website so that the information may be "presented in context and with supporting explanation by the Department in conjunction with public health agencies," their letter concluded.
CSWAB TCE open records request to MDEP 2016
TCE Mass DEP Public Records Response to CSWAB 04 07 16
ATSDR Public Health Statement for Trichloroethylene (TCE)