Action Alert
Lake Wisconsin: Clean Sediment is Priceless
For more than 75 years, mercury contamination from Badger Army Ammunition Plant has poisoned fish and aquatic life in Lake Wisconsin, placing public health at risk.  Safe removal of contaminated sediments is desperately needed to protect human health from ongoing exposures.
The primary public health concern associated with mercury in Gruber's Grove Bay is contamination of fish tissue, according to the Wisconsin DNR. Mercury accumulates in fish tissue as methylmercury. This form of mercury presents the greatest risk to human health through consumption of contaminated fish.
Infants in the womb can be exposed to methylmercury when their mothers eat fish and shellfish that contain methylmercury. This exposure can adversely affect unborn infants' growing brains and nervous systems.
Mercury is a highly toxic element and there is no known safe level of exposure. Ideally, neither children nor adults should have any mercury in their bodies.
How you can help:
Below is a petition to EPA, Governor Scott Walker, and state and federal representatives. It's very important that you add a brief personal comment at the end of the petition! Decision-makers typically give much greater weight to a petition with a personal note. Then complete the form to the right and click 'Submit'.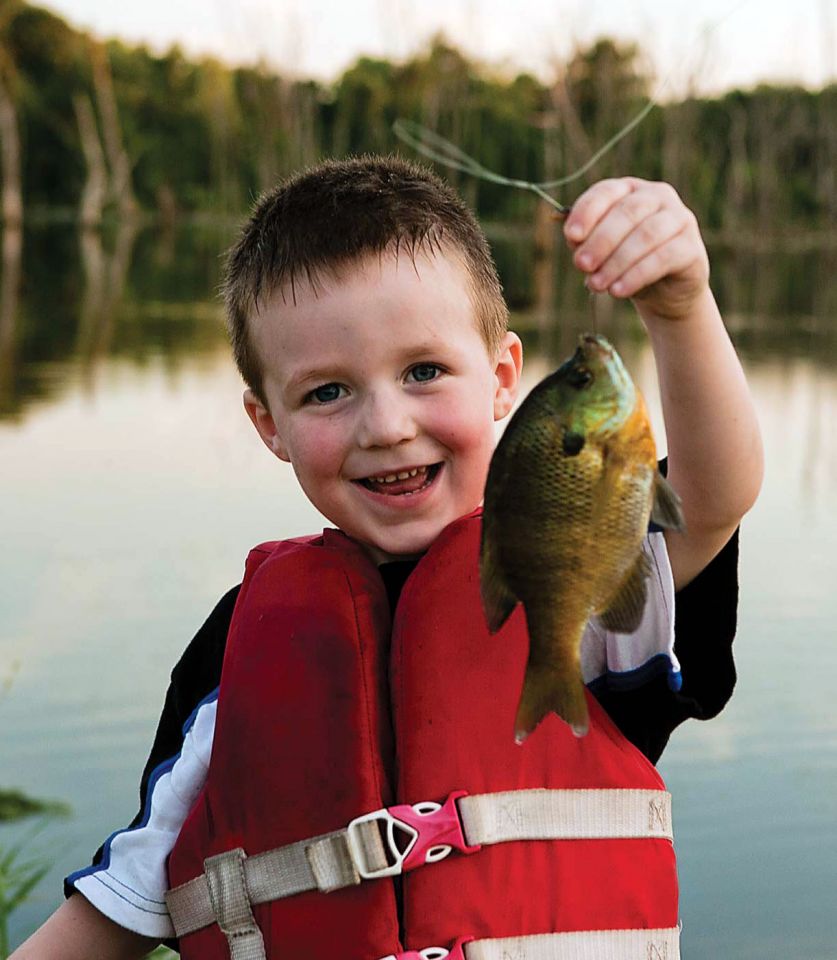 Your message will be sent directly to:
US EPA Region 5 Administrator Kaplan
US Senator Tammy Baldwin
US Senator Ron Johnson
US Congressman Mark Pocan
WI Governor Scott Walker
WI Senate President Roth
WI Senate Majority Leader Fitzgerald
WI Senate Minority Leader Shilling
WI Assembly Speaker Vos
WI Assembly Majority Leader Steineke
WI Assembly Minority Leader Barca