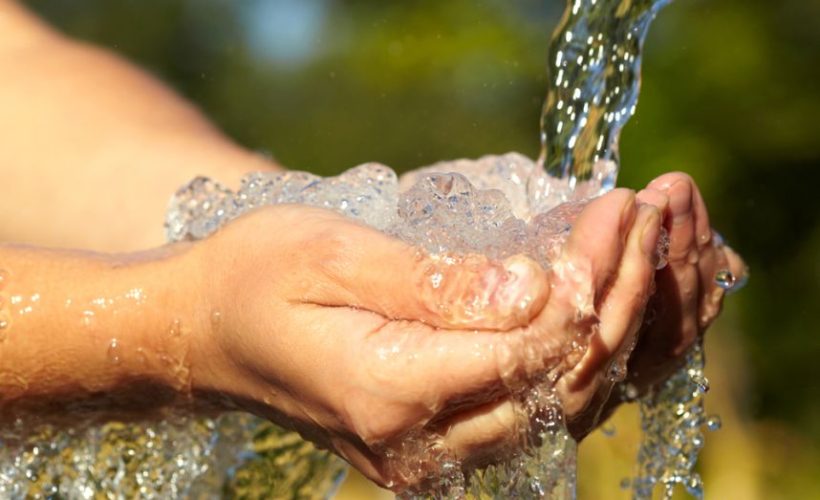 CSWAB has published a new map summarizing recent groundwater test results for the Badger Army Ammunition Plant area. As part of the September 2017 round of tests, the Army sampled 127 monitoring wells for solvents and the explosive dinitrotoluene (DNT). These wells are associated with four groundwater contaminant plumes at and near the former military base.
Inside the northeast corner of Badger in the Town of Merrimac, levels of DNT in groundwater continue to be detected above safe standards. In September, total DNT was detected as high as 3.365 parts per billion (ppb) which is 67 times higher than the health-based standard of only 0.05 ppb. DNT exposure is associated with an increased risk for cancer and other illness.
At the plant boundary near Weigand's Bay, levels of total DNT in groundwater have increased from 0.195 ppb in September 2016 to 0.492 ppb during September 2017. This well will be sampled again in April 2018, the Army said. Beyond the plant boundary on private lands, total DNT was detected in only one monitoring well at Weigand's Bay North at 0.068 ppb, just above the safe standard of 0.05 ppb.  No contaminants were detected in other nearby tested monitoring wells.
At Water's Edge subdivision in the Town of Sumpter, only one monitoring well was tested. Low levels of chloroform were detected at 0.2 parts ppb, well below the safe standard of 6 ppb. DNT was not detected.
Inside the southwest corner of Badger at the former Propellant Burning Grounds, the highest level of total DNT detected in groundwater was 1.469 ppb which is 29 times higher than the safe standard of 0.05 ppb. The highest concentration of the solvent carbon tetrachloride was 14 ppb, exceeding the safe standard of 5 ppb. Further south, at the southern boundary of Badger, groundwater monitoring wells continue to detect ethyl ether. The highest reported concentration was 3,500 ppb, well above the safe standard of 1,000 ppb.
One mile south of Badger at County Z, DNT was not detected in tested wells. Low levels of solvents were detected in several monitoring wells below safe drinking water standards. Closer to the Village of Prairie du Sac along Highway 78, levels of solvents in groundwater are notably higher. Carbon tetrachloride was detected as high as 23 ppb, exceeding the safe standard of 5 ppb.
No private drinking water wells were tested during this round. However, residential wells tested by Army earlier this year are all safe to use, according to state health officials.
PUBLIC MEETING: The Army has tentatively scheduled a public meeting for Thursday, November 30, 2017 from 6-7:30 pm at the Ruth Culver Community Library in Prairie du Sac.  The meeting room is located in the front entrance of the library. The library address is 540 Water Street.
MAP: Groundwater Summary Sept 2017
Complete Groundwater Monitoring Report BAAP Sept 2017
Residential Well Sampling Report August 2017