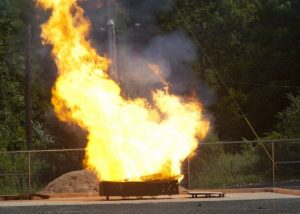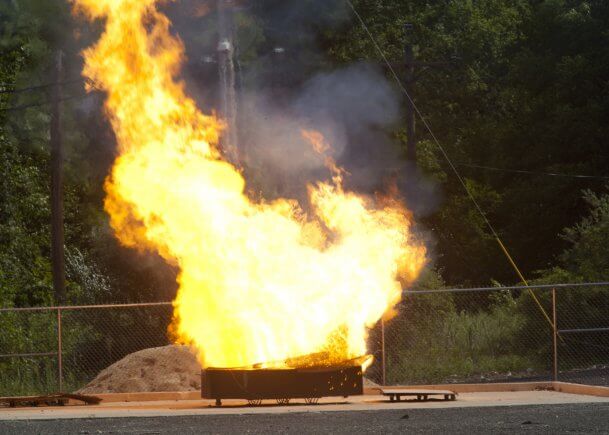 The U.S. Environmental Protection Agency has approved the Louisiana Military Department's recommendation to use a type of incinerator (Contained Burn System) to dispose of 15 million pounds of M6 propellant and 320,000 pounds of Clean Burning Igniter at Camp Minden. The decision – compelled by an extraordinary effort by community members, scientists, and local leaders – overrides EPA's previous order to utilize open air burning which would have resulted in the uncontrolled release of toxic emissions and respirable particulates to the environment.
The community's tenacious fight for a safer alternative to open burning of munitions wastes has received national attention and support. Earlier this year, a broad coalition of 71 social and environmental justice organizations from across the U.S. sent a letter to EPA Assistant Administrator Cynthia Giles, supporting Louisiana residents, workers and families in their call for a safer alternative to possibly the largest open air munitions burn in the nation's history. The national coalition was organized by Citizens for Safe Water Around Badger, a community-based group that successfully stopped open burning of waste propellants at Wisconsin's Badger Army Ammunition Plant.
The timeline for disposal at Camp Minden is expected to take roughly 15 months from construction of the Contained Burn System unit to the completion of the remediation of the M6 propellant. According to the vendor, the system will take about five months to construct. The projected treatment rate is approximately 63,360 pounds per day.