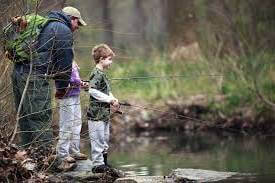 Citizens for Safe Water Around Badger petitioned the Wisconsin DNR today for a public meeting to explain recent approvals pertaining to testing and modified cleanup goals for mercury contamination at Gruber's Grove Bay on Lake Wisconsin. The bay is one of the worst localized mercury contaminated sediment sites in the state.
Unlike previous site investigations, the DNR's conditional approval allows the U.S. Army at Badger Army Ammunition Plant to limit sediment sampling to mercury and omits 18 other contaminants previously detected in bay sediments. The January 12, 2016 approval also allows higher concentrations of mercury to remain in the bay after cleanup.
Previous cleanup efforts required the Army to remove all sediments with mercury concentrations above 0.36 mg/kg. However, cleanup goals were not achieved when the bay was dredged in 2001 and 2006.  Now a not-to-exceed value of 1.5 mg/kg will be imposed, DNR said.  By comparison, the lowest effect level for mercury that is protective of benthic organisms is only 0.2 mg/kg, according to the DNR's Consensus-Based Sediment Quality Guidelines (CBSQGs).
The DNR's approval also allows the Army to limit sediment testing to total mercury although previous sampling found elevated levels of lead, copper, zinc, nitrogen, aluminum, arsenic, polyaromatic hydrocarbons (PAHs), ammonia, nitroglycerine, methyl mercury and PCBs.  In fact, the Department of Army's 2001 decision document states: "The highest levels of methyl mercury recorded in the State of Wisconsin are present in Gruber's Grove Bay."
"Where bioaccumulative compounds such as PCBs and methyl mercury are involved, protection of human health or wildlife-based endpoints could result in more restrictive sediment cleanup goals," according to the state's CBSQRs.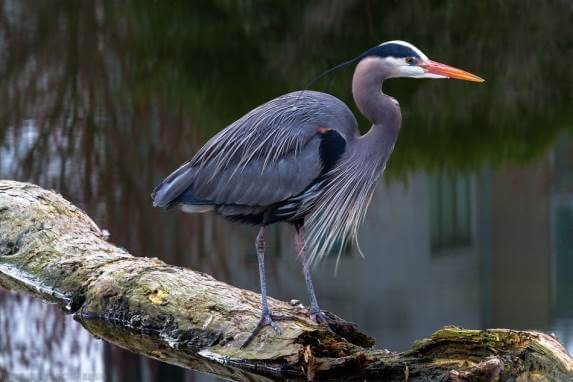 "CBSQGs need to be used in conjunction with other tools, such as human health and ecological risk assessments … to evaluate the direct toxicity and upper food chain effects of these compounds," the guidelines stipulate.  However, the DNR approval does not require any of these necessary studies.
Such studies are important because fish tissue levels cannot be assumed or calculated based on mercury levels in sediment. The processes that result in bioaccumulation of mercury in fish tissue are related to methylation rates of the mercury in the sediment.
In 1999, fish tissue sampling by the DNR found that the average mercury concentrations in largemouth bass and walleye collected in Gruber's Grove Bay were significantly higher than levels in comparable sized fish of the same species in other portions of Lake Wisconsin.
A final cleanup remedy for the site has not been decided.  The Army previously concluded that capping (integrated sand cover) could prevent migration of contamination through the food chain and could restore the aquatic life within the bay. However, the loose consistency of the sediment and its low physical strength make placement of a cap "technically unfeasible", the Army wrote.  Other concerns are scouring (displacement or removal by wind or water) and potential long term liability associated with capping.
The contaminated sediments in Gruber's Grove Bay were generated mainly during World War II and the Korean conflict as a by-product of ammunition manufacture at Badger, according to Army reports. During active production years, industrial wastewater was discharged from Badger through a series of settling ponds inside the plant and ultimately to the bay.
HOW YOU CAN HELP:
You may email your support for a public informational meeting on Gruber's Grove Bay to mark.aquino@wisconsin.gov.
WDNR ltr_Conditional Approval of GGB Work Plan_011216
Lake WI Alliance letter supporting DNR Info mtg on Gruber's Bay
Gruber's Grove Letter from Wisconsin Environmental Health Network (WEHN)