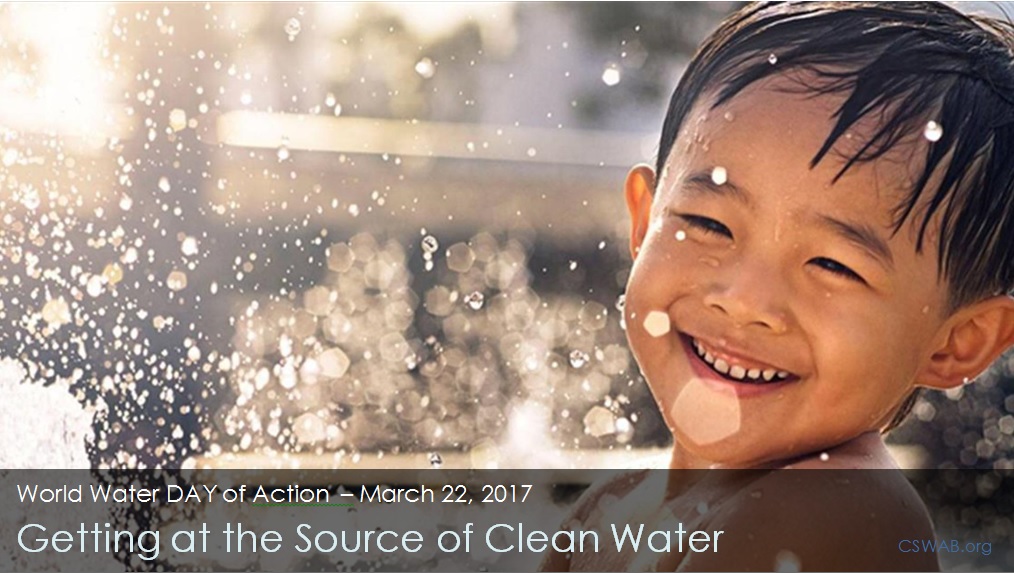 When cleanup of groundwater contamination has degraded to literally doing nothing, it's time for all of us to do something.  At toxic cleanup sites across the country, environmental agencies have allowed groundwater contamination to go untreated —a strategy that saves money for polluters but costs taxpayers dearly and jeopardizes drinking water supplies. The strategy is called monitored natural attenuation, or MNA.
According to data from the EPA, MNA is in use at 85 of 141 U.S. military sites that are classified as Superfund sites. That includes Camp Lejeune in North Carolina, where from the 1950s into the 1980s hundreds of thousands of people may have been exposed to tainted drinking water. A separate assessment shows that in 2011, the most recent year tracked, 31 percent of EPA groundwater cleanup decisions involved some use of MNA — including the former Badger Army Ammunition Plant in Wisconsin.
On March 22, join concerned people everywhere in support of clean water.  Contact your Congressional Representatives and voice your support for the Clean Water Act and for REAL cleanup that gets at the source of groundwater contamination.
RESOURCES:
World Water Day of Action 2017 flyer
NEWSWEEK: Why the EPA is Allowing Contaminated Groundwater to Go Untreated March 2017