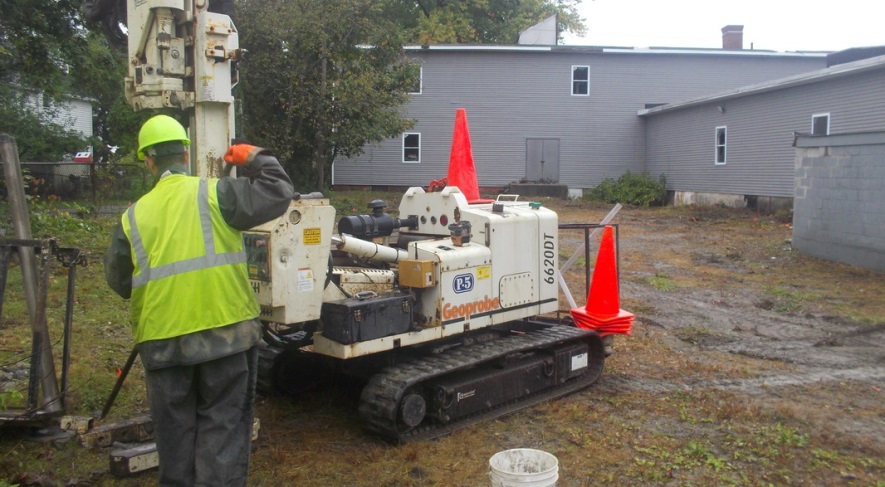 CSWAB joined dozens of organizations and activists including Erin Brokovich in co-signing a letter to EPA Administrator Scott Pruitt this week, urging him to allow rulemaking on vapor intrusion to move forward. Vapor intrusion is the migration of toxic vapors from the subsurface into the indoor air of overlying buildings.
"Subsurface intrusion is occurring at thousands of sites across the country. Hazardous volatile substances—substances known to cause cancer, birth defects, and other serious health problems—are migrating into our homes, workplaces, schools and daycare centers, recreational facilities, and places of worship," the May 18 letter says.
Currently sites with a serious potential for vapor intrusion but no other completed pathways do not qualify for the federal "Superfund" National Priorities List (NPL). So over the past several years EPA developed, with public input, a rule that would modify the scoring system used to qualify sites for the NPL.