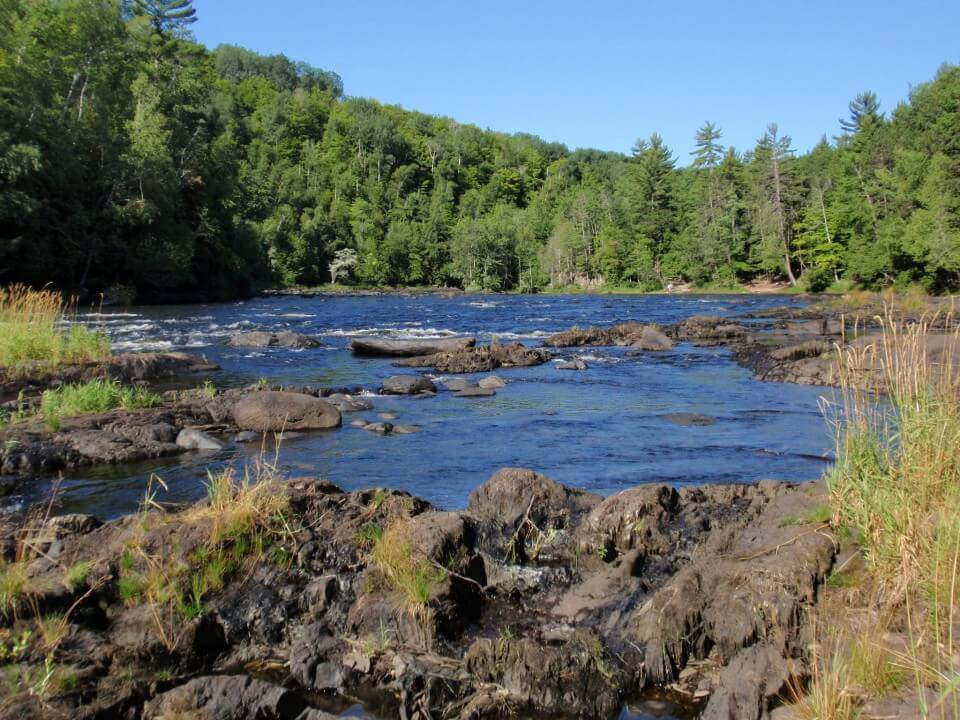 A Canadian exploratory mining company recently cleared a major hurdle on its path to build a controversial open pit gold, zinc and copper mine next to a major river along the Michigan-Wisconsin border, according to a report from Michigan Live.
On Friday, Sept. 2, the Michigan Department of Environmental Quality gave a preliminary nod to mining and pollution discharge permits for the Back Forty Project mine, which would be located about 15 miles northwest of Stephenson in Menominee County. Final permit approvals are still pending.
Aquila Resources of Toronto has been exploring a mineral-rich deposit but has run into tribal and environmental opposition in the Upper Peninsula and Wisconsin over concerns the mine would impinge on tribal archeological sites and undermine efforts to restore endangered fish species.
CSWAB joins the Menominee Indian Tribe of Wisconsin, River Alliance of Wisconsin, Front 40, Wisconsin Resources Protection Council and many others in opposing the mine over concerns that pollution will contaminate the adjacent Menominee River, a major Lake Michigan tributary flowing into Green Bay which is the focus of state and federal downstream fishery projects aimed at restoring lake sturgeon populations.
"We stand by and with the Menominee Nation for all our future," CSWAB's formal comments conclude.