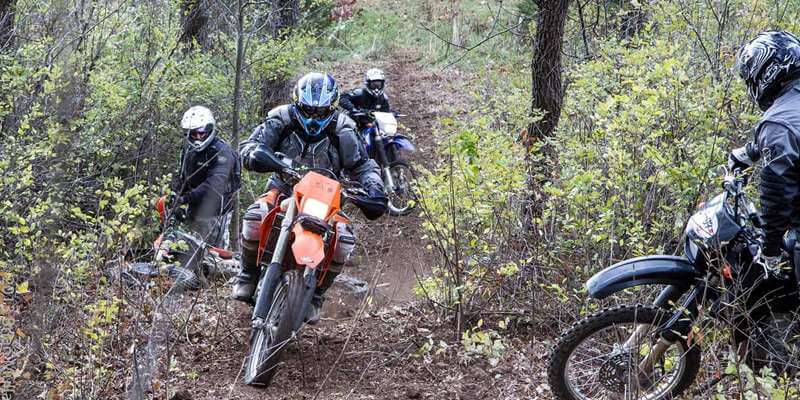 Despite our best efforts,  the WDNR draft Master Plan for the Sauk Prairie Recreation Area still proposes dual-sport motorcycles and sport rocketry on the former Badger Army Ammunition Plant lands.
These loud disruptive uses contradict the conservation goals for the property to maintain and recover the biological richness of Wisconsin's disappearing native prairies, particularly grassland birds. They are also not compatible with other desirable recreational activities proposed for Badger like biking, family picnics, bird watching, snowshoeing, and hiking.
And finally, quiet nature-based recreation is in keeping with promises made.  The Badger Reuse Plan represents the consensus of 21 representatives of local, state, federal and tribal units of government (including WDNR!) as well as neighboring landowners, businesses, school districts and nonprofits. This public plan emphasizes conservation and low-impact recreational activities and it is still in effect today. This is our promise to the next generation and those that will follow.
---
HOW YOU CAN HELP:  Fill out and mail this form TODAY!
master-plan-public-comment-form-2016
Your completed comment form must be RECEIVED by the Wisconsin DNR by 11:00 a.m. on Friday, December 9, 2016.
---
MORE INFORMATION:
The revised draft master plan and final environmental impact statement are posted online for public review at http://dnr.wi.gov/topic/Lands/MasterPlanning/SaukPrairie/.